Description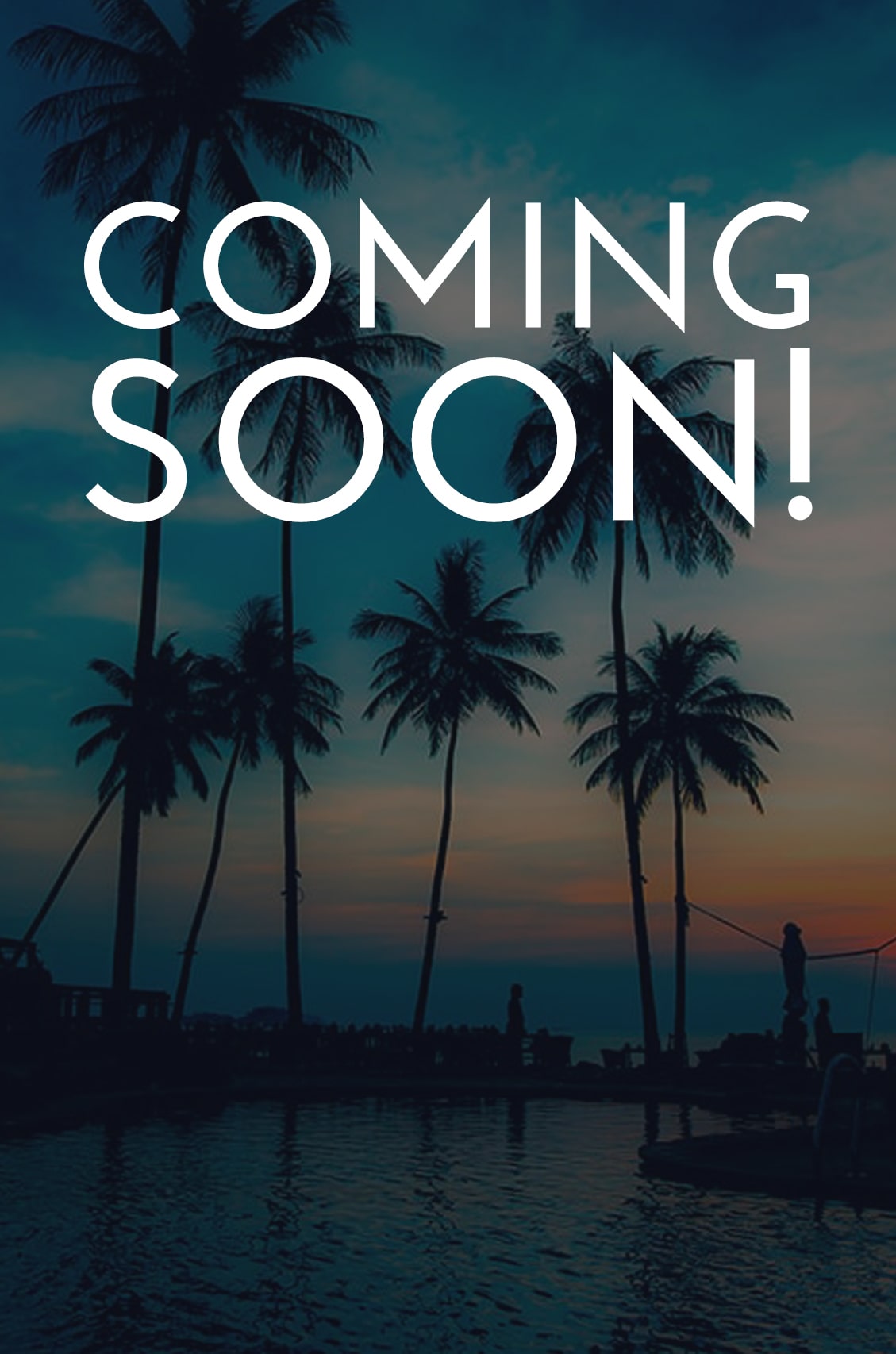 YOU'RE MY FAVORITE (Coming Soon/Working Title) is about Delaney Shea, a bestselling author targeted by a psycho serial killer. She fears for her life and those of her family and friends and forms a plan to disappear without a trace. She hopes this will keep them alive and out of danger. Sometimes plans work better on paper.
The Characters
DELANEY SHEA is a bestselling author. She's blessed with the traits of a real redhead: sensitive, fiery, and passionate, especially when it comes to her twin sons who are about to leave for college on an ice hockey scholarship. She worries she'll be alone in her big house, but for Puck, her Czechoslovakian wolf dog.
JORDON BURKE is the lead FBI agent on the case. He arrives with a past and a weakness for redheads.
ROWEN is a psychotic serial killer who has family ties. He comes to town with a vendetta that won't end until he gets Delaney.