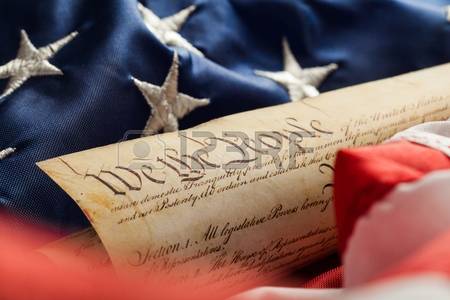 I guess you may have heard.  The election is over.  It ended differently than most were told it would, as promised by the media.  Some feel the need to publicly protest, to destroy property.
What's almost funny?  That's the behavior that was expected from the supporters of the candidate that won.  Go figure.
I can sympathize.  I've felt the same way, some of you are feeling now, for the last eight years.  And I can tell you, unfortunately, there's no easy fix.  Experts have suggested employing the services of a therapy dog or purchasing a coloring book.
In the meantime, try staying away from mainstream television stations and watch Hallmark.  Their movies depict manufactured problems that are completely solved in ninety minutes!  You can also try reading, but stick with fiction.  May I suggest, the romantic suspense novel, ABSOLUTE RECALL, written by, well, me.  It's an easy read, and will take your mind off politics.  (Yes, I know I'm shameless!)
I've heard some people say that they're leaving the country and heading for Mexico or Canada.  I certainly don't remember enough of the Spanish that I learned in high school to live in Mexico.  The Canadian National Anthem is beautiful and I already know all the words, being the avid hockey fan I am.  But I'm not going anywhere.
You see, I'm an American.  I stand up for the National Anthem with my hand over my heart – and sing.
You can do as you wish.  This is still a free country.  And there are flights leaving every minute.
HAVE A COMMENT?  LET ME HEAR FROM YOU!
AS ALWAYS          FROM THE POINT             LORI FLYNN