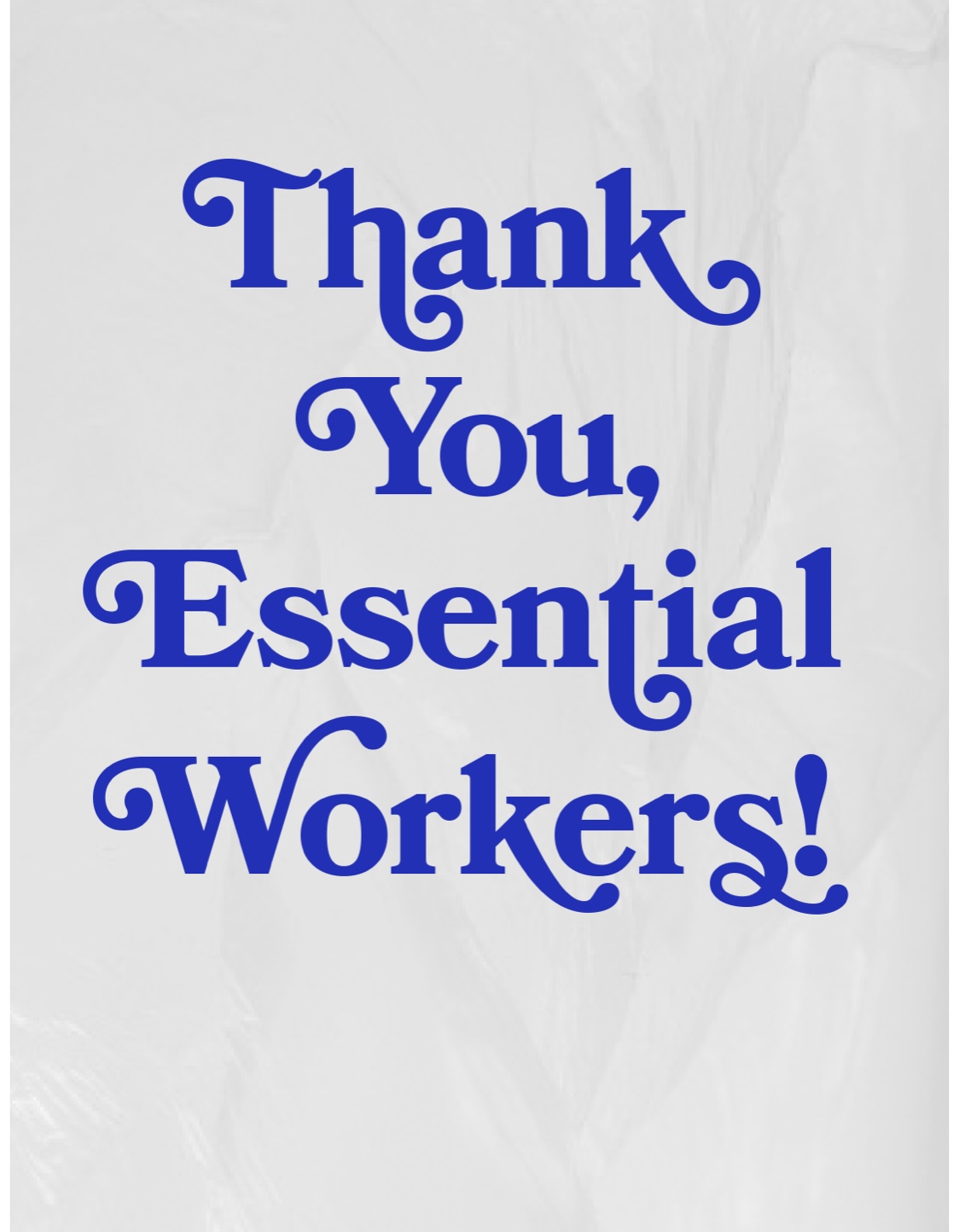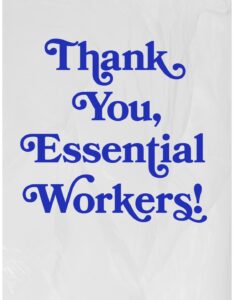 Who qualifies as an essential worker? It depends on who you ask. The CDC is quick to respond by saying it's those who conduct a range of operations and services in industries that are essential to ensure the continuity of critical functions. The U.S. Department of Homeland Security uses more complicated language that boils down to anyone who provides guidance on the essential critical infrastructure in the workforce is essential. What?
Every day there seems to be a new committee spouting a catchy acronym advising the public of their value. You're safe if you wear a lab coat, a hardhat, or carry a clipboard. One day your business is thriving, and the next, you're expendable.
The lesson regarding this concept hit home for me years ago, in 2004. Since I live on Florida's southeast coast, like most Floridians, I relish the warm winters and have learned to tolerate dreadfully humid summers. We take the storms in stride and never panic until the power goes out and the ice cream melts.
That was before Hurricane Frances, and Hurricane Jeanne took aim at us in quick succession. A one-two-punch that left us without time to regroup or restore utilities and supplies in between. When the storms finally pulled away, we began the long cleaning up process–but we needed help.
Power trucks lined up at our borders from neighboring states to assist Florida utility companies in restoring electricity while fighting floods, widespread outages, downed powerlines, and poles. I can remember long days turning into a week living in soaring temperatures and then seeing trucks with tags from Texas, Alabama, Georgia, and South Carolina rolling down my street. It was like the Cavalry showed up to save us. Essential? Hell yeah!
Police officers were in high demand. Not for just the everyday trauma following natural disasters, but to assist with traffic. Every intersection had become a potential hazard without traffic lights. It wasn't only about the power situation. The traffic lights were gone; they'd blown away with the high winds.
There were services and products we all needed. Roofers and roof tiles were in high demand to fix what the storms destroyed. People with pets and pools required fence companies to repair their broken and missing enclosures. We looked to Pest Control Operators to get rid of insects thriving in standing water or moving to higher ground.
The list goes on, and so do the lessons. It shouldn't take storms or a pandemic to realize that each of us is necessary and essential. You may be a different stitch, but you are knitted into the same blanket that covers us all.
If you have an opinion, you know where to find me. Be well.